PSG is ready to close the talks for Skriniar, does not agree with the price demanded by Inter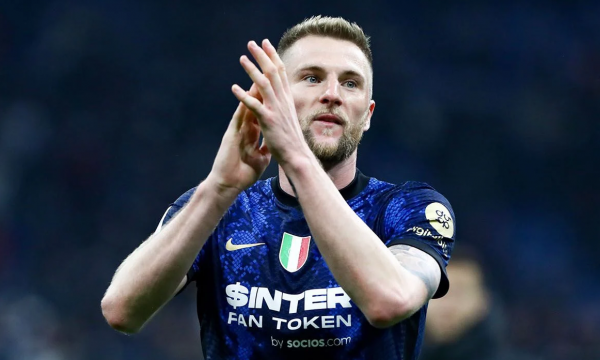 Paris Saint-Germain are reportedly preparing to end talks for Milan Skriniari.
The Inter defender is linked with a move away in the transfer window this summer, as the French champions are believed to be keen on his transfer, reports Rhewal.
However, according to "L'Equipe", PSG is threatening to leave the talks with the Italian club.
The club from the French capital is said to be reluctant to pay 68 million pounds for Skriniari, while Inter are not giving up on this price.
This situation could suit Chelsea, who have also expressed interest in the Slovakian defender.
However, the English club may face other problems as the 27-year-old is said to not want to leave Inter for any other club, except PSG.
Milan Skriniar, who has made over 215 appearances for Inter, has one year left on his contract. /Express newspaper/