Physically attacked the security! The Italian citizen is arrested at Skopje Airport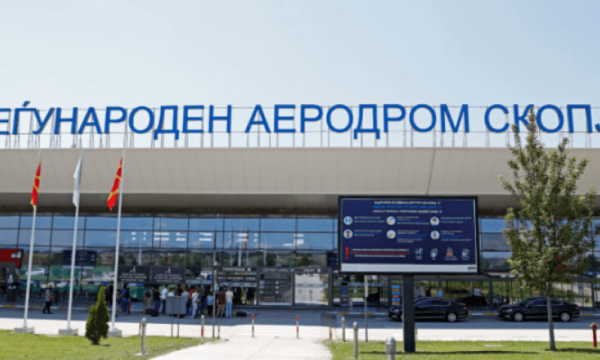 An Italian citizen was arrested yesterday at Skopje Airport, TV21 reports.
At 11:40 a.m. at the "International Airport – Skopje" border crossing, police officers detained MD (36) from the Republic of Italy, after aggressively violating public order and peace and physically attacking ZJ (46) from Skopje, employed as a guard.
The person was handed over to the Petrovec Police officers for further proceedings and the case after the preliminary procedure was presented to the judge.