One dead and over 900 infected with COVID-19 in the last 24 hours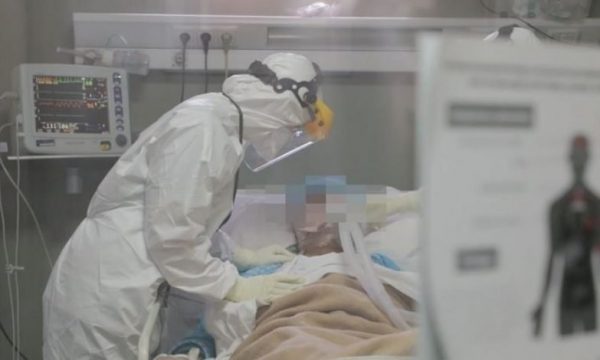 The Ministry of Health has announced that 918 new cases of coronavirus have been registered from the testing of 2557 people.
During the last 24 hours, one case of death was recorded.
Today, 1401 citizens have recovered, while the total number of active cases is 9926.