Monkey pox arrives in Montenegro, the first case is confirmed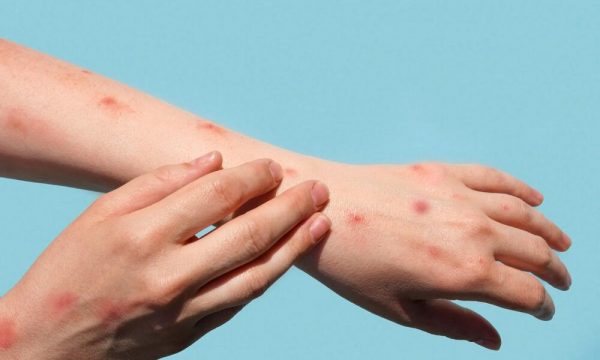 The first case of monkey pox has been registered in Montenegro, the Institute for Public Health (IJZ) announces, which emphasizes that the patient is a Montenegrin citizen and is in good health.
Montenegro has joined the list of 79 countries where this disease has been registered, reports Vijesi25, Express broadcasts.
As it was said, all the necessary measures have been taken for the patient and his contacts, in order to prevent and curb the spread of the infectious disease.
"All competent institutions have been notified in accordance with national and international protocols", the announcement states.
Monkeypox usually starts with fever, muscle aches, fatigue and headache, sore throat and cough. Also, there may be enlargement of the lymph nodes (lymphadenopathy).