Medin Bajrami, Malisheva's next reinforcement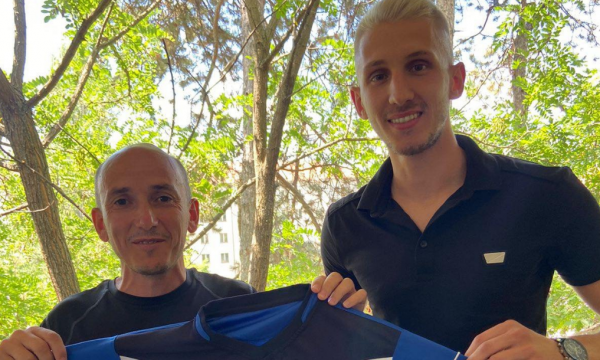 FC Malisheva has been strengthened with a football player before the start of the new competition season.
The club from the Kosovo Superliga has announced today that it has reached an agreement with Medin Bajram, writes Rhewal.
In the last season, Bajrami was part of Renova in North Macedonia, as he also played for another team from this country, Belasica.
Before moving to North Macedonia in 2020, the 24-year-old played in Slovenia, in Maribor, Ilirija, Krsko and Drva Ptuj.
"We are pleased to confirm that we have completed the transfer of Medin Bajrami from KF Renova of North Macedonia. Welcome to Medin!", it is stated in the announcement of the Malisheva club.
/Rhewal/