Major floods in the US, 25 dead and dozens missing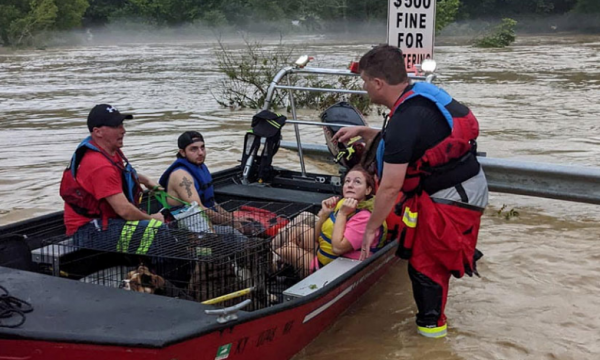 The death toll from the floods in Kentucky, USA has reached 25 and is expected to increase even further, the governor of the American state said today.
"We have some bad news to report today from eastern Kentucky where we are still in the search and rescue phase," Andy Beshear tweeted.
"The number of dead has reached 25 and this number will surely increase", added the elected democrat.
"There are still many people we don't have any news about and in this area, it will be difficult to give an accurate number of missing persons," he told CNN.
Torrential rains lashed the eastern part of the rural state on Wednesday night and into Thursday, turning several roads into rivers and forcing residents to shelter on the roofs of their homes as they waited for rescuers. /abcnews.al