Grenell lashes out at Kurt, calling him a seasoned fascist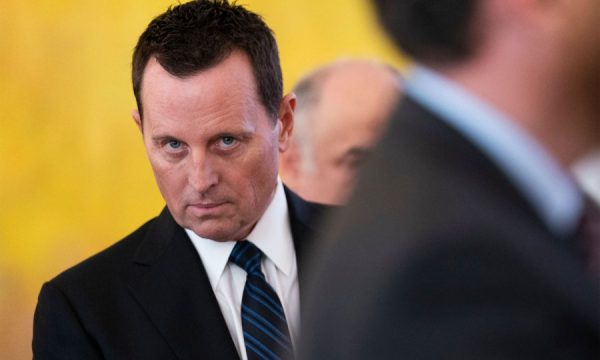 Richard Grenell, the former American emissary for the Kosovo-Serbia dialogue, has used harsh language towards the Prime Minister of Kosovo, Albin Kurti, calling him an "experienced fascist".
Grenell has accused Kurti of taking unilateral steps to establish reciprocity towards Serbia. Without mentioning at all that Serbia does not accept Kosovo's documents, Grenell called Kurti's decision on reciprocity a "fascist method".
"Once again, the Prime Minister of Kosovo, Albin Kurti, a radical leftist and fascist with experience, unilaterally acted to stop Serbian license plates and letter notices in Kosovo. Fraud. Irresponsibility. And, unnecessary", wrote Grenell on Twitter.
"Why aren't Sullivan and Blinken telling him to stop the fascist methods?" Grenell continues in one of the dozens of posts he published tonight, which were related to Kosovo.