England aims for the first title, Germany for the ninth – tonight the final in "Euro 2022" takes place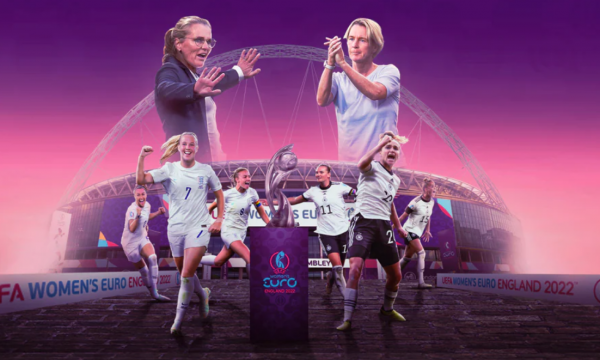 England and Germany will meet tonight in the grand final of the European Championship "Euro 2022" for women.
The English aim to be declared champions for the first time in history, while the Germans for the ninth time – writes Rhewal.
The England national team has played in two European finals before. In 1984 they lost to Sweden, and in 2009 they were defeated by Germany.
Meanwhile, the German girls have not been defeated in any final – winning all eight matches.
In addition to England, the Germans have also defeated Norway (1989, 1991, 2005, 2013), Sweden (1995, 2001) and Italy (1997).
Otherwise, the final between England and Germany will take place from 18:00 at the "Wembley" stadium in London. /Express newspaper/