Blendi Fevziu complains: My photos are being used to seduce Brazilian women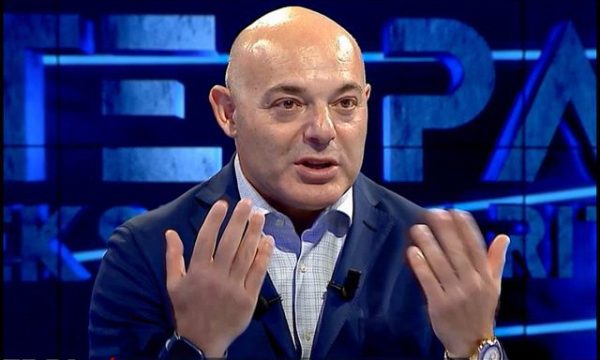 Blendi Fevziu has recently faced a very unpleasant situation.
A doctor from Brazil has reported that his photos are being misused by someone in Brazil who pretends to be rich and looking for a wife.
Blendi has also published the profile of the fraudster and he has even created a passport and means of identification.
"Hello Blend. I am brazilian, obstetrician and gynecologist. I am contacting you to inform you that your photos and image are being used as a fake man to steal Brazilian women. My mother was one of the victims. Thugs have taken photos from your Instagram by changing your name. They pretend to be a rich bachelor looking for a wife. Now I'm going to show you the photos they sent to my mother." it is written in the message that the doctor sent to Blendi Fevzi.