Accident on the Lezhë-Shkodër axis, 3 injured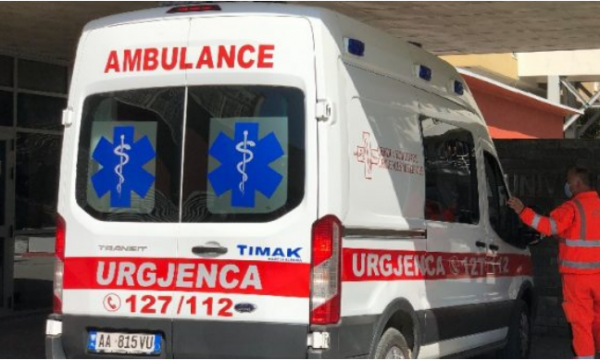 An accident happened at noon today on the Lezhë-Shkodër road axis.
As a result of the collision between the two vehicles, 3 people were injured, whose condition is not yet known.
The police have not yet issued an official notification about the accident.