32 thousand citizens of Macedonia only for the weekend in Greece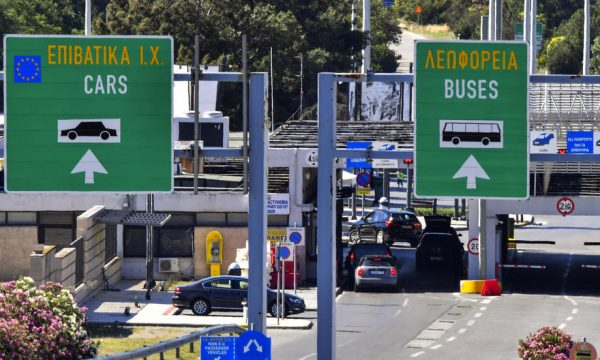 Nearly 75,000 people crossed the Greece-North Macedonia border this weekend, through the Bogorodica crossing near Gjevgjeli.
The Ministry of Internal Affairs says that for the period from 29.07.2022 to 31.07.2022 until 11:00, 31,268 Macedonian citizens and 43,085 foreign citizens crossed the "Bogorodica" border. "The most common among foreign citizens are Serbs, Romanians and Hungarians. These are the total figures for both entry and exit from the country", the MIA emphasized, reports INA.
The Ministry of Internal Affairs adds that the border crossing point operates at full capacity, all traffic lanes are in operation