White House in talks with Russia to exchange imprisoned citizens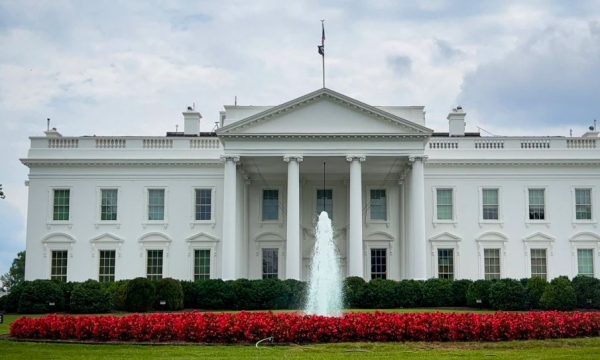 The White House criticized Russia's increased demands on a US proposal to exchange basketball player Brittney Griner and former Marine Paul Whelan, saying Moscow is using tricks to avoid the US offer.
According to American media, Russia has requested that this proposal include the exchange of a convicted murderer in Germany.
Efforts to bring US citizens Britney Griner and Paul Whelan, who are being held in Russian prisons, appear to be hitting a roadblock.
The White House rejected a proposal by Russian officials to add another prisoner to the proposed exchange – Vadim Krasikovin.
The latter was convicted by the German authorities for murder.
The White House said that "holding two Americans hostage who are being held illegally, for a murderer who is in a third country, is not a serious offer."
The statement came after Secretary of State Antony Blinken spoke with Russian Foreign Minister Sergei Lavrov about reaching an agreement.
"We had an honest and direct conversation. I asked the Kremlin to accept the important proposal we presented to them"said Secretary of State Antony Blinken.
According to US media sources, the proposal is for Ms Griner and Mr Whelan to be exchanged for Russian arms trafficker Viktor Bout, who is in a US prison.
After the call, Secretary Blinken did not give many details about the reaction of the Russian side.
"Mr. Blinken was very clear. They were also told that there are no illusions and that we expect talks and negotiations to continue."¸ said White House Press Secretary Karine Jean-Pierre.
But Moscow says Mr. Lavrov demanded that the United States return to so-called "soft diplomacy," or secret negotiations, after the White House announced it had submitted a proposal.
Until an agreement is reached, Paul Whelan's family is reluctant to speak in celebratory tones. His brother, David, told US media that he "doesn't expect to see any movement for several months, or at least until Ms Griner's case is concluded". VOA