Footage of the bomb being thrown at the Kabul stadium, dead and injured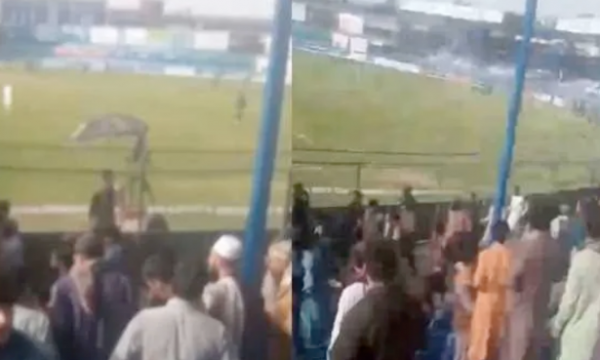 A suicide attack took place on Friday afternoon at a stadium where a cricket match was being played in Kabul.
From the first data, it was reported that 19 people lost their lives, while this news was later denied by the local media, which reported on 2 dead and many others injured.
UN Secretary General Antonio Guterres condemned the terrorist attack on Twitter. "Attacks against civilians are strictly prohibited under international humanitarian law." Taliban spokesman Khalid Zadran told Reuters earlier in the day: "The match has been temporarily stopped."
Afghanistan Cricket Board chief executive Nassib Khan insisted all players and match officials were safe, with four injured in the crowd.