The Security Council of Kosovo meets tomorrow, Kurti tells the reason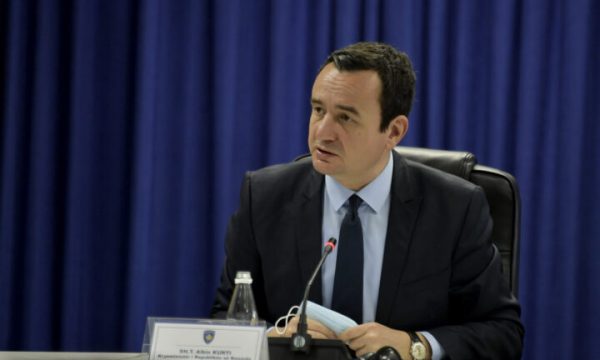 Upon his return from the USA, Prime Minister Albin Kurti has announced that the Security Council will meet tomorrow to discuss the topics that officials should consider.
"We have a meeting of the Security Council tomorrow morning where we will discuss with the heads of various state bodies and agencies and with some of the ministers the issues that may appear to us and that we must take into account" , he said at a press conference.
Kurti also said that it is known that there are people who challenge Kosovo's citizenship and its laws, which is why this meeting is needed.
"We know that there are people outside the law, there are criminals of different types and colors, who do not like legality and constitutionalism and who want to challenge the state of Kosovo, so this meeting is to discuss whether all measures have been taken that everything goes as planned and planned, always according to the rule of law".