The sad story of how only two Real Madrid players went to Essien's birthday party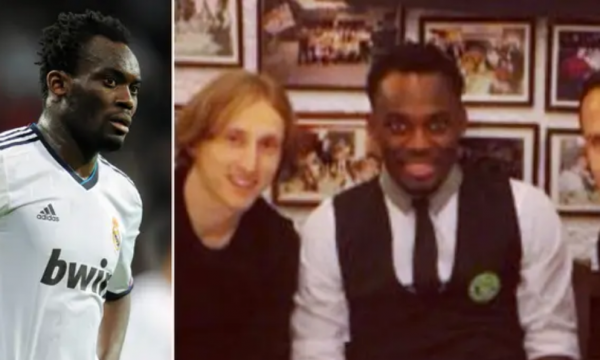 A winning team usually has to have a tight bond, but that didn't seem to exist during Jose Mourinho's time at Real Madrid.
In 2012, Michael Essien reunited with Mourinho after going on loan to "Los Blancos" from Chelsea, reports Rhewal.
During his stay at "Santiago Bernabeu", the Ghanaian reached a special moment in his life after celebrating his 30th birthday, writes "Sportbible".
Essien invited all his Real Madrid teammates to attend a party he had organized. Only two players from the entire team participated.
Ricardo Carvalho and Luka Modric posed for a photo with poor Essien, who just looked happy that someone had turned up.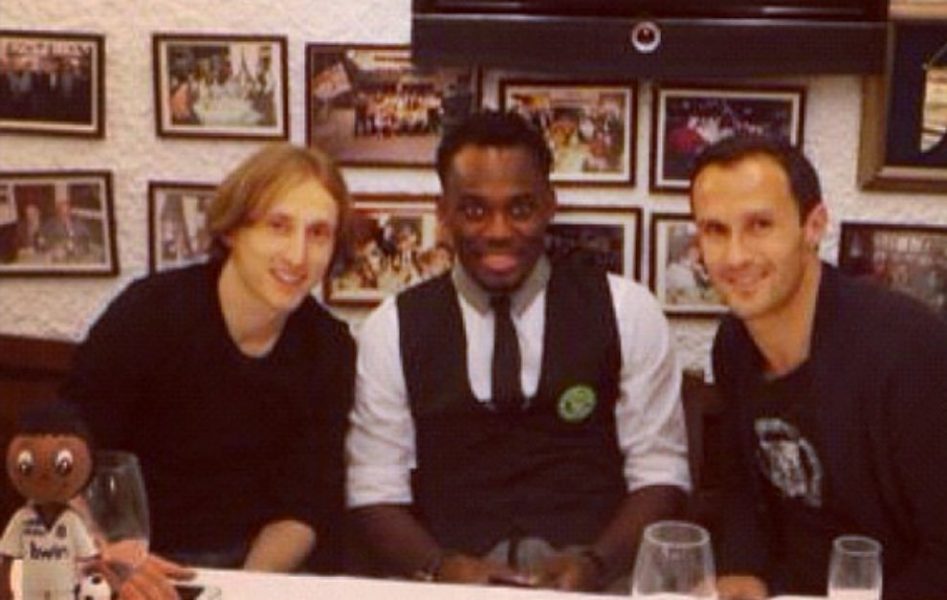 Given his relationship with Essien, Mourinho was furious about this and had to console the former midfielder somewhat.
In the book Jose Mourinho: Up Close and Personal, Rob Beasley writes: "Mourinho said Madrid was a political club with warring factions and told me a story about Essien inviting his team-mates to his 30th birthday, but only a few appeared. He had to comfort Essien, saying it was nothing personal and that it didn't mean the players didn't like him, but they were just worried about themselves and had better things to do."
Otherwise, Real Madrid finished the 2012/13 season without a trophy. The team finished second in La Liga, while only reaching the semi-final stage of the Champions League – as well as missing out on the Copa del Rey. /Express newspaper/