The moment when Yll Limani almost burned his hand at the concert, this is how he reacted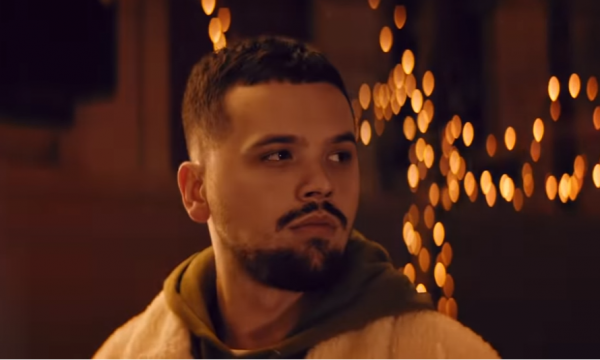 Singer Yll Limani had an incident during a concert.
While Ylli was performing on stage, the flames "conquered" him. As it seems in the video, Ylli was very close as he tried to approach the audience.
Although it seems that he was a little scared, Ylli did not suffer burns and took the situation with great sportsmanship, writing next to his video on InstaStory, "We survived".
Earlier, in an interview, Ylli talked about his personal and professional life, but also focused on his insecurities.
"I have uncertainty. I have insecurities about how I look, I had insecurities growing up. 'Body insecurities', not to have broad arms, to have a 'six pack' (abdominal muscles), to go to the gym. When you turn that uncertainty into motivation to be healthier, you are also mentally healthier," Ylli confessed.