The arrival of emigrants, the columns are moved to this border point as well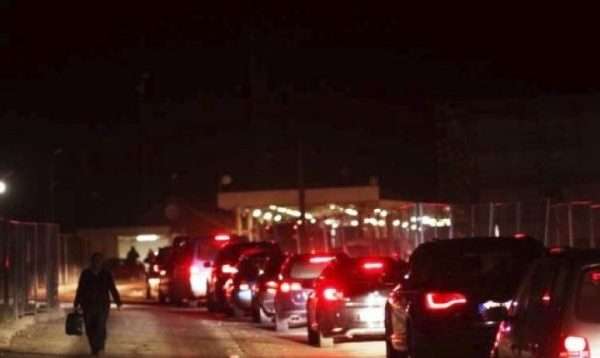 At the border crossings with Serbia, even tonight (Saturday), there continues to be a large flow of vehicles with compatriots who are coming to spend their holidays in Kosovo, but also those who are returning to the countries of Western Europe.
According to the National Center for Border Management (22:20 report) the longest waits to enter Kosovo are recorded at the Dheu i Bardhë border crossing, where one is waiting up to 80 minutes to enter Kosovo, and 30 minutes for to leave Kosovo. Meanwhile, the convoy of vehicles is 1.3 km on the Serbian side and 400 meters on the Kosovo side.
The longest waits are at the crossing point in Muçibaba, where at the exit of Kosovo, waits of up to 1 hour and 20 minutes have been recorded, while the convoy of vehicles reaches up to 1.5 km, writes telegrafi. While at the border crossing point in Merdar, compatriots are waiting until 1 hour to leave Kosovo, and 10-15 minutes to enter our country.
At other border crossings, it does not take more than 10 minutes to enter and exit Kosovo, except in Jarina, where it takes up to 20 minutes to enter the territory of Kosovo.
To follow the situation in real time at the border points click HERE.