Pregnant for 16 consecutive years, the mother of 12 children shares her experience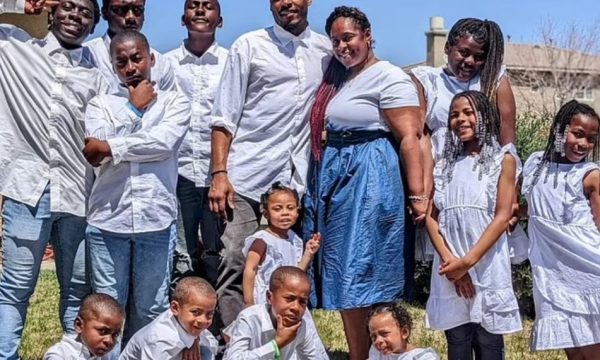 A mother of 12 children, who has been pregnant for 16 consecutive years, has stated that now that she has closed the expansion of her family, she is finding it difficult to adjust to the fact that she is not expecting children.
38-year-old Iris Purnell, from California, has 7 sons and 5 daughters, has gone viral on TikTok with her story.
"Having a child inside you is a "spiritual uplifting" and has taught me to be patient with my body," says the American woman.