Macedonia/ 280 companies will benefit from financial assistance of around 145 million euros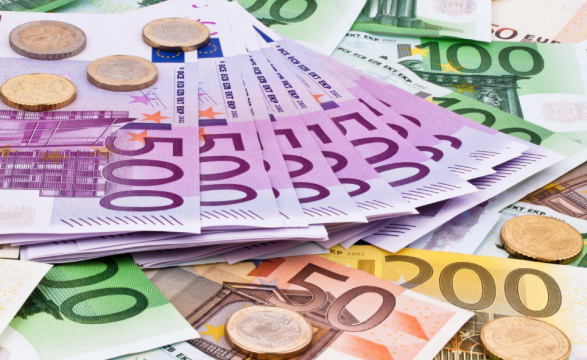 Agreements for financial assistance will be signed with 280 companies that are entering an investment cycle of about 145 million euros and will create more than 3,700 jobs.
We are talking about companies that in 2021 have invested around 50 million euros and created over 1,500 new jobs. For the first time, state aid will be paid in two installments, which helps companies maintain their liquidity, and companies investing in less developed mountain regions receive a larger percentage of support. This year, more than 70 percent of the companies are outside the most developed region of Skopje, while there are 22 companies that have applied for financial support for research and development.
Through the Law on Financial Support of Investments in the last five years, as long as this legal solution has been implemented, a total of 633 contracts have been concluded. Some of the contracts, about 20, have been terminated due to non-fulfillment of obligations.
"Financial support agreements, when entered into, have contractual obligations. Each investment has an investment cycle term of several years and a completion percentage. We follow them all and act accordingly. There are investors who, for certain reasons, and one of the reasons may be Covid, stop their investments and demand the termination of the contract, and there is no penalty. There are 15 contracts in which we have requested unilateral termination from our side because the investor has not realized a part of the investment", Bytyqi clarified.
According to the Minister of Economy, Kreshnik Bekteshi, as a result of the simplified criteria and the expansion of the types of financial assistance, contracts are being signed with 280 companies today.
At the moment, work is also underway on the new strategy for smart specialization, which, according to Bektesh, will identify the main sectors that can have added value.