Lampard aims to strengthen Everton with three Chelsea players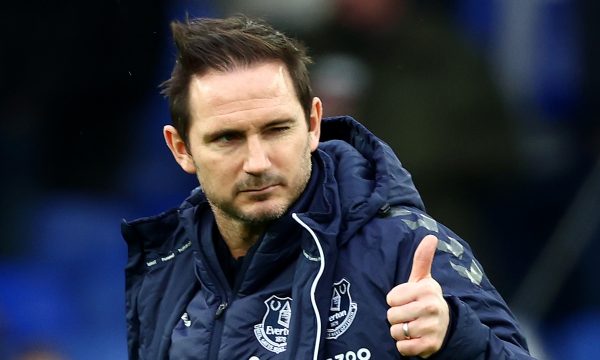 Frank Lampard is aiming to strengthen as much as possible for the new season, after a disappointing season in the Premier League.
Lampard is looking for the transfer of three footballers from Chelsea, the team he played for as a player – but was also a coach, reports Rhewal.
According to "90min", Ross Barkley, Michy Batshuayi and Billy Gilmour are the footballers targeted by Everton.
As for Barkley, an agreement for his return to "Goodison Park" is said to be close to being finalised.
Batshuayi and Gilmour could also follow his path, as they are not in Tuchel's plans at Chelsea.
The Albanian striker, Armando Broja, remains another target for Lampard's Everton, but it is not yet known if Chelsea are ready to let him leave. /Express newspaper/