The emigrants to Kosovo, that's the expectations in Merdare and Dheu i Bardhë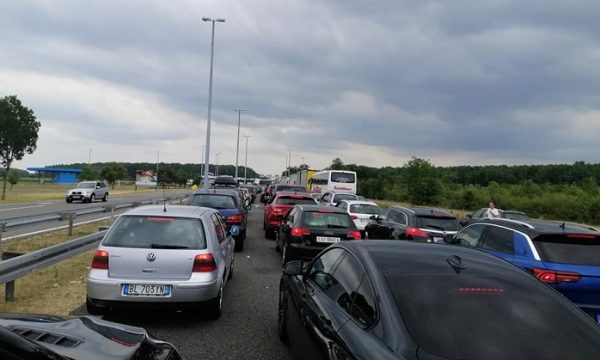 Now that the emigrants have left for Kosovo, the border points are loaded with columns.
Even today, the long waits at the Dheu i Bardhë border point are up to 1 hour, while in Merdare the waits are up to 30 minutes.
According to the National Center for Border Management, the waiting time to leave Kosovo in Merdare is over an hour.