"Albanians are preparing hell", Bislimi retorts harshly to Selakovic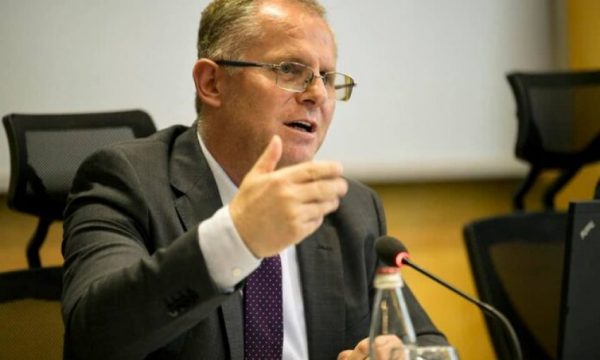 The Deputy Prime Minister of Kosovo, Besnik Bislimi, has said that the government of Serbian President Aleksandar Vučić is using the media to spread propaganda and news that incite fear.
This statement by Bislim comes after that of the Serbian Foreign Minister, Nikola Selakvic, that the Albanians in Kosovo are preparing "hell".
"The reproduction of such government-sponsored articles in the Serbian media is a perfect illustration of how the government has intimidation as its main strategy in the shameful use of the media to spread panic and promote the "heroic acts" of the state leadership," said Bislimi. on Twitter.
All this clash is taking place when the deadline has arrived for the implementation of the decision of the Government of Kosovo for Serbs who have "KM" and other license plates to return them to the RKS, as well as for the documents from Serbia. /Express newspaper/