7 Albanians are arrested in Spain for drug trafficking, a 25-year-old falls from the roof of the cannabis farm while running away from the police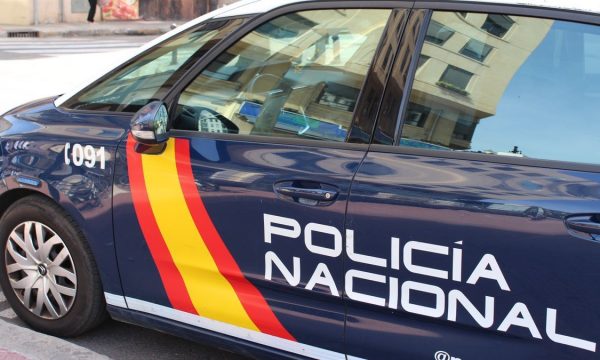 The Spanish police have arrested seven Albanians for drug trafficking. They were caught after an action by Spanish agents in Valencia, where a 25-year-old man also lost his life.
During the police action on the cannabis farm, the young man ran, riding on the roof of the building where marijuana was cultivated, but during the attempt to escape from the police, he fell from the height.
The young man was immediately taken to the hospital but could not survive. The 25-year-old was involved in drug trafficking together with other people.
Spanish media and authorities they do not reveal whether the 25-year-old was originally from Albania, but they state that the group of those arrested were all Albanians.
After the checks, the agents discovered that the interior of the building was an industrial drug farm with a large marijuana plantation. Police officers also checked the deck of the nearby ships and arrested seven people, all of Albanian origin.