15 stray dogs attack the doctor from Pristina, lies in the KKUK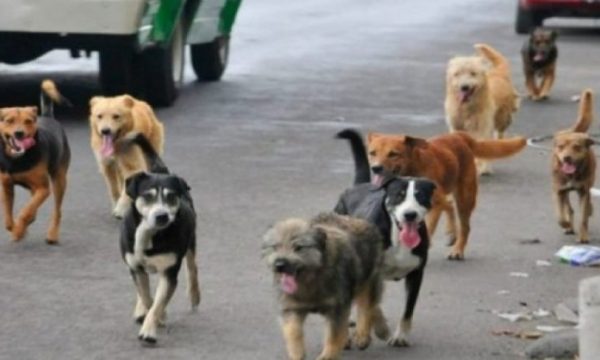 A doctor who works at the Clinical Center of Family Medicine was attacked by 15 stray dogs this afternoon.
The case happened near the KKMF near the Swiss embassy, ​​around 19:00
The paparazzi learns that it is about the doctor Kimete Surdulli.
The medium Paparaci was interested in the condition of the doctor, until he contacted her husband Bujar Surdulli.
Surdulli said that immediately after the attack by the stray dogs, she was sent to the University Clinical Center of Kosovo, where she stayed for three hours and received the necessary treatment.
After the attack, Surdulli suffered a broken hand and several other bodily injuries.
"He was attacked by 15 dogs, and we stayed in the hospital for about three hours, since he broke his hand and has it in a cast," said Surdulli.
However, this is not the first time that stray dogs are attacking doctors.
Otherwise, in April of this year, three doctors were attacked by stray dogs at KKUK.
Of these three, only two of them had sought treatment at the Emergency Clinic.
Otherwise, the Municipality of Pristina has created around 18 feeding points for stray dogs, which the municipality has placed in some neighborhoods of Pristina to provide food to the dogs and to facilitate the possibility of them being sent for vaccination and sterilization.