This is how the place where the accident occurred with two deaths in Podujevë currently looks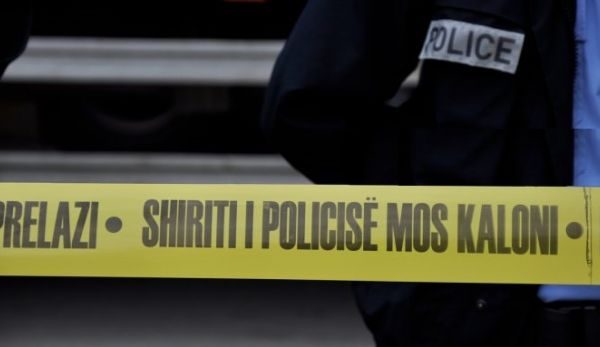 In the place where the tragic accident took place in Podujevo, where two people died and two others were injured, there is no trace of the accident., raporton Express.
In the photos taken by the T7 team, it can be seen that the road is free for traffic and that the vehicle has been pulled from the scene.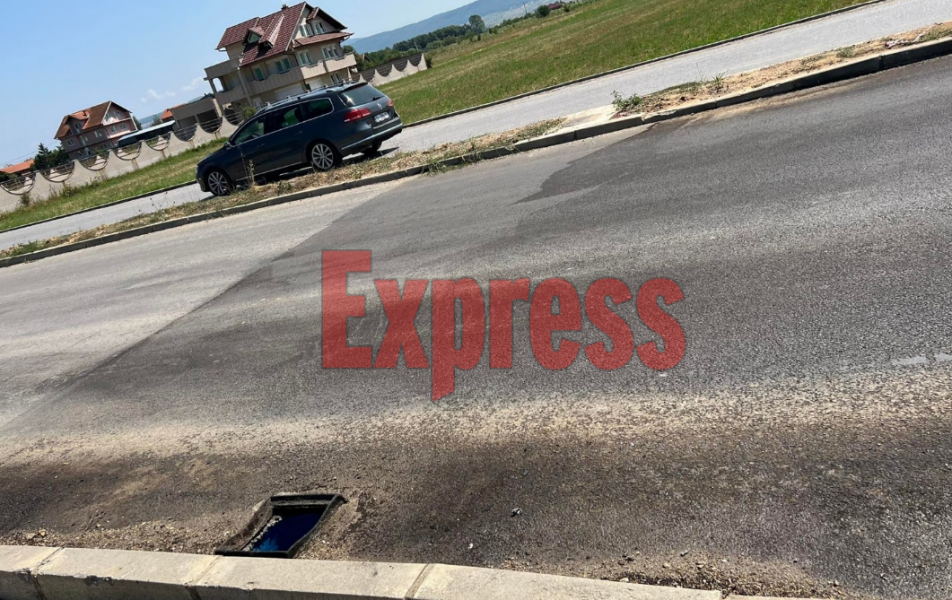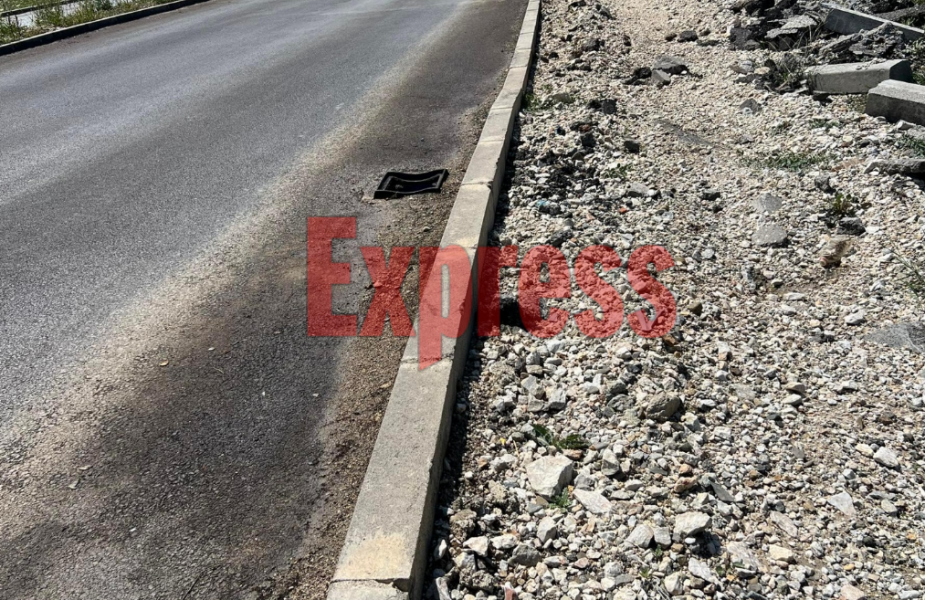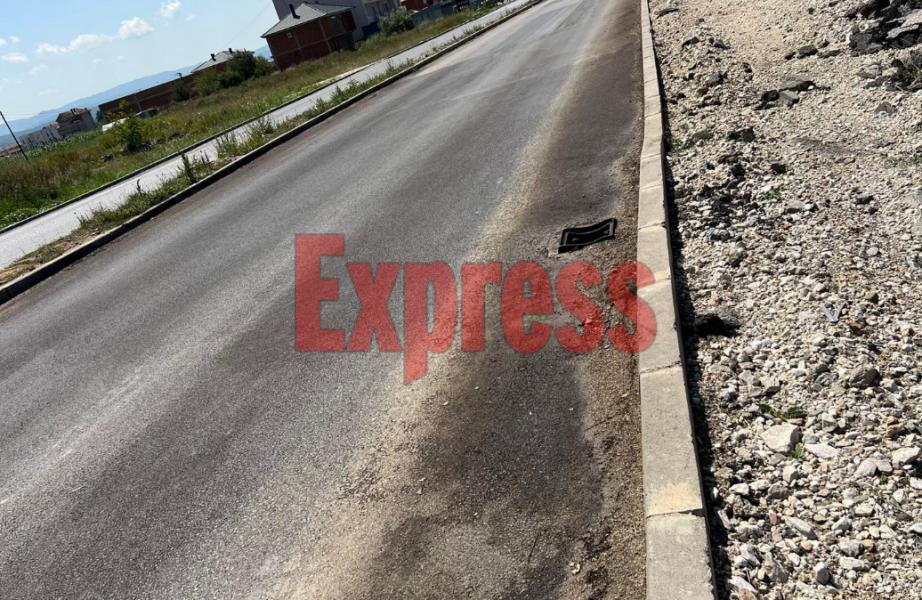 Otherwise, a 35-year-old woman with the initials MS and a 36-year-old man with the initials Sh.S, have died after a serious accident that happened today on the Pristina-Podujevë road, reports Express.
The case was confirmed to Express Newspaper by the spokesperson of the Kosovo Police for the Prishtina Region, Florie Ahmeti.
Ahmeti informed that two children were also injured in this accident.
"Around 04:40 we received the information that on the road Prishtina – Podujevë, there was a traffic accident with fatal consequences. A moving car (with foreign license plates) and a bus were involved in this accident. As a result of the accident, four people suffered serious bodily injuries, two of them were unable to cope with their injuries and the same died," Ahmeti declared.
The injured children were sent for medical treatment, while the bodies of the victims were sent for autopsy to the Institute of Forensic Medicine.
"Their death was confirmed by the medical team at the scene. The bodies of the victims: Sh.S, male, 36 years old, and MS, female, 35 years old, have been sent for autopsy to the Institute of Forensic Medicine, while the other two injured persons (children) have been sent for medical treatment," said Ahmeti./ Express newspaper