The pace of reforms determines the time of North Macedonia's accession to the EU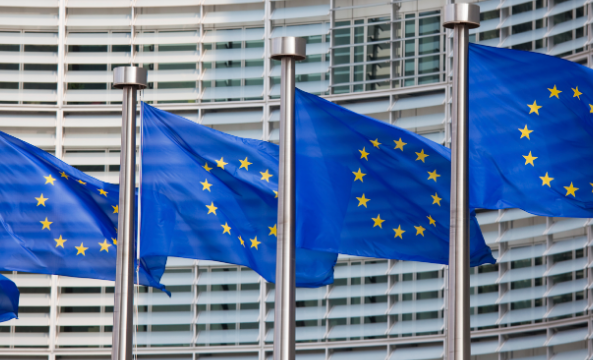 The acceptance of the French proposal, for North Macedonia to change the Constitution of the country to recognize the Bulgarian minority, to change the textbooks with negative references to Bulgaria, unlocked once and for all the veto set by Sofia for Skopje on the path to integration.
Automatically, this decision opened the negotiations to Albania as well, fellow travelers of North Macedonia in this process. On July 19, Prime Ministers Rama and Kovacevski received the green light in Brussels for the start of negotiations with the European Union.
But what are the next steps that both countries should take on their way to EU membership.
After the first intergovernmental conference, Albania is expected to immediately start membership negotiations, while North Macedonia will first have to amend the constitution to include Bulgarians among the other state-forming nations listed in it.
How do candidates become members?
The first phase involves a rigorous process of examining the Constitution, the legislation of the candidate country to see how it complies with EU laws or the acquis communautaire.
The entire negotiation process is divided into 35 negotiating chapters, made up of 6 groups, covering every legislative aspect, all of which can be closed individually only with the unanimous approval of all EU member states. Negotiations begin and end with the opening of the so-called State of Fundamental Rights chapter, while the possibility that negotiations of several chapters may take place simultaneously is not excluded.
But what happens after all the chapters are closed?
The commission recommends candidate countries for membership, and each country signs the Accession Treaty, which specifies a date for membership, making it an "accessing country", a treaty that must be ratified by all 27 member countries.
Membership duration?
The pace and speed of reforms, alignment with EU laws determines the time a country takes to become a member. The progress of the candidate countries is described in the annual reports of the European Commission.
What other obstacles could slow down the progress of the accession process?
Any EU country can oppose the closing or opening of chapters. The Czech Republic, which now holds the next six-month Presidency of the Council of the EU, will have to balance between the countries that are in favor of the quick admission of Ukraine and on the other hand the countries that have waited a long time to open the negotiations.
In October 2022, the Czech Presidency will organize an informal summit in Prague. Member states and other European countries, from Iceland to Ukraine, will participate in the activity.