The agreement between Arsenal and Tielemans is reached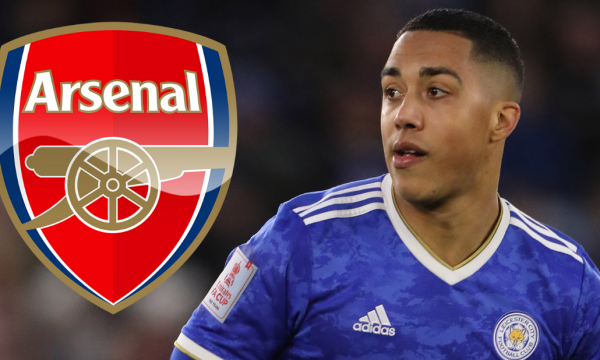 Arsenal have reportedly reached an agreement with Youri Tielemans.
The Belgian midfielder has been linked with a move to the London club since the beginning of the summer transfer window, as it is now reported that there are positive signals in this move, reports Rhewal.
The journalist from "CBS", Ben Jacobs, has announced that Arsenal has reached an agreement with Tielemans, after the player has accepted the terms offered.
"The Gunners" must now also reach an agreement with Leicester City regarding the transfer price.
Arsenal are said to be able to complete the transfer of the 25-year-old for less than £30 million, as the player has only one year left on his contract with the Foxes.
Even the wish of the Belgian representative is to transfer to "Emirates Stadium" and this can influence even more that this move is realized. /Express newspaper/