SPAK demands 1 year in prison for the former LSI deputy candidate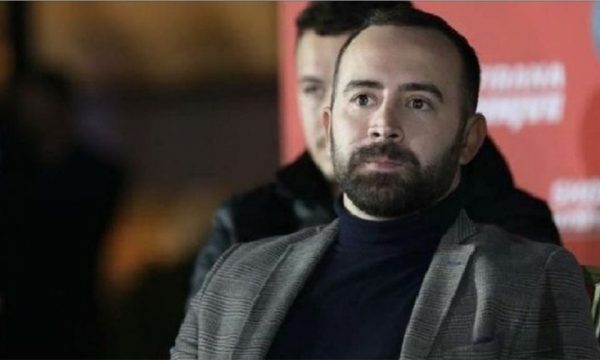 SPAK has requested a year in prison for Etjon Jokë, the former candidate for LSI deputy in the April 25 parliamentary elections. A sentence of 1 year in prison was also requested for Elis Babon, the person who had done the filming, the same one who accepted money from Joka.
Joka is accused of "corruption in elections", after he was filmed giving money in exchange for buying votes.
/Rhewal