Serious accident tonight in Skopje, unofficially there are also dead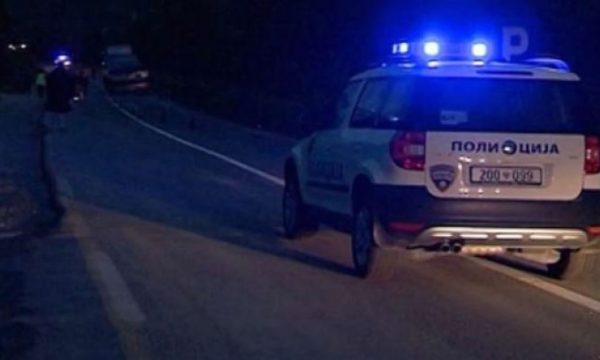 A serious traffic accident took place tonight on the Draceve-Studeniçan road in Skopje, reported the "4news.mk" portal, FLAKA reports.
The first information is that a motorcycle and a tractor were involved in the collision, while the portal writes that according to unofficial information, there were also victims.
The road is closed to traffic and more details are expected soon.