Ronaldo comes with an overestimation for himself: The king plays on Sunday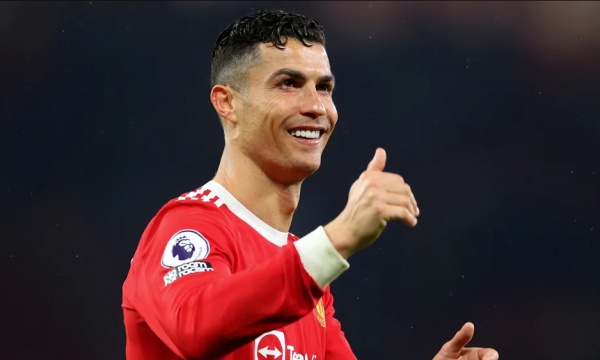 The Portuguese forward did not travel with the squad to Oslo where they will play against the Spanish side, but he has said he will be on the pitch for Sunday's game.
Cristiano Ronaldo will miss Manchester United's upcoming friendly against Atletico Madrid, but the striker has confirmed on Instagram that he will be back in the squad soon. The Portuguese forward was left out of the squad for their trip to Norway where they will play against the Spanish side.
Ronaldo has been linked with a move away from Old Trafford this summer after he told the club he wants to leave and Atleti have been seen as a possible destination for him, despite the Spanish side insisting they will not sign him again.
However, Ronaldo has confirmed that he will return to the squad this weekend to play against Rayo Vallecano.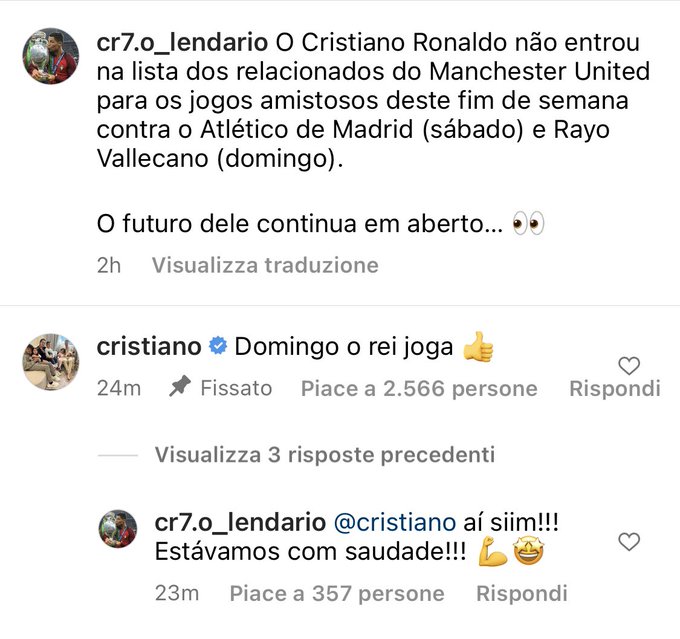 "On Sunday, the king plays!"
Ronaldo has overstated himself by saying he will be back soon, reiterating in an Instagram post that he will be on the pitch against Rayo on Sunday.
"On Sunday, the king plays", the star commented in a comment, in a reply to a post where doubts were cast about his future. /Express newspaper/