NATO ships landed in Vlora today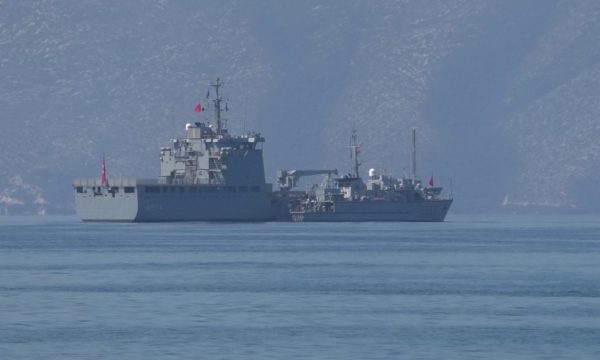 NATO representatives landed this morning at the Port of Vlora.
The Ready Group of NATO Miners "SNMCMG-2" has arrived there, where it will conduct a port visit to the city of Vlora on July 29 to August 3.
SNMCMG2 NATO Minesweeper will also conduct EOD (Explosive Ordnance Disposal) Operation as well as training activity.
Such shells are seen as a danger from their explosion endangering the vessels in the bay of Vlora./GazetaExpress