Minister Kushi publishes the application dates for graduates in U-Albania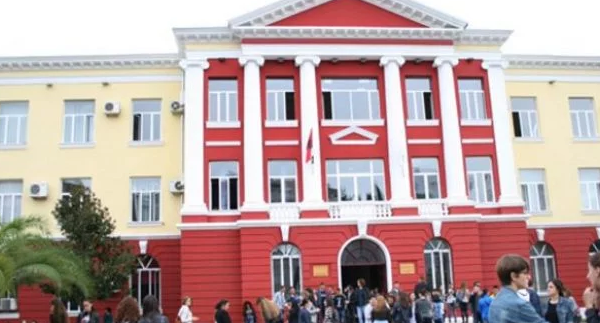 The Minister of Education and Sports Evis Kushi has published the dates of applications to programs that graduates will make from the U-Albania portal. Also, Mrs. Kushi has also given a message to all students who will be in the auditoriums next academic year.
From July 29 to August 3, the U-Albania portal will be open for all graduates to make their selections.
In her message, Minister Khushi encourages students to rely on their inclinations and passions, but also to consult with teachers and parents, in order to make the right choice and increase the chances of winning the best program. suitable for them.
"I would invite you to pay maximum attention to the study programs that we have designated as a national priority. As you know, these programs are related to several fields of humanities, teaching, natural sciences, engineering, agriculture and the field of services. Excellent students and those who choose priority programs will benefit from an exemption from fees and monthly scholarships worth the minimum wage, according to the provisions of VKM No. 386 approved in June of this year," the minister writes.
Ms. Kushi has not left out an invitation for the young men and women from Kosovo, who according to the agreement signed with Kosovo, can apply to attend higher studies in our universities, with equal rights as students in Albania .