Italian media: Milan reaches an agreement for De Keteleare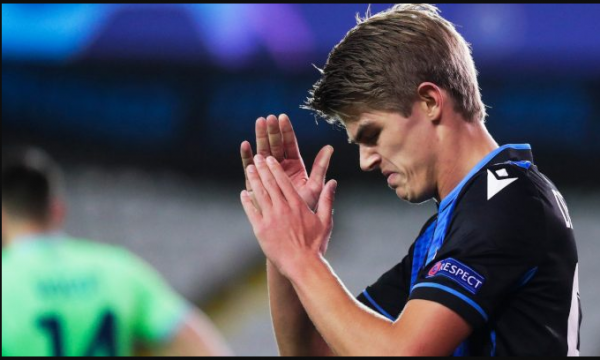 Reports today in Italy say that Milan has finally reached an agreement with Club Brugge for Charles De Ketelaere for 35 million euros. Medical tests are expected to be performed this weekend
This transfer has been talked about all summer and it seems that it will finally be achieved.
According to Calciomercato.com and Belgian journalist Sacha Tavolieri, Milan will pay 32 million euros plus another three million in bonuses and appearances, but the Belgians will keep 15 percent of the amount in case he moves to another team.
Club Brugge wanted 20 percent of the amount in case of future transfer, but it will be 15 percent if the sale is higher than 32 million euros.
The well-known journalist Fabrizio Romano also wrote that the agreement is a done deal.
"Charles de Ketelaere in AC, done! The full agreement has been reached with Club Brugge, after the personal agreement was reached weeks ago – the signing of the agreement remains this weekend. 🚨🔴⚫️ #ACMilan", he wrote.
The Belgian has also reached his personal agreement, which is a five-year contract from which he will earn 2.2 million euros per season. De Ketelaere has not trained with Club Brugge in recent days, his coach has confirmed, as he fears an injury could prevent him from joining the club he wants. The 21-year-old is expected to arrive in Milan tonight or tomorrow morning to complete his medical tests at the weekend. /Express newspaper