Is Vetevendosje falling apart? Faton Peci answers Gashi and Haxhiu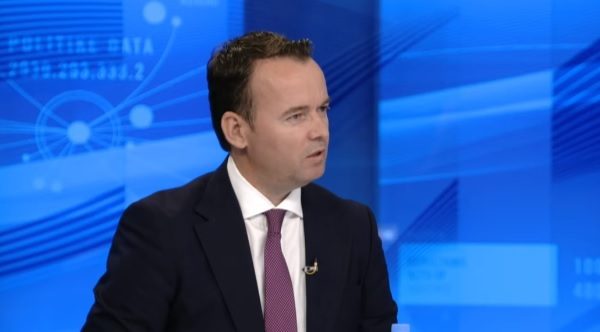 The Minister of Agriculture, Faton Peci, was invited to the show "dPte te Fidani" of T7, where he also talked about the statement of the head of the LDK Parliamentary Group, Arben Gashi, that some MPs from the governing coalition will move to LDK.
Peci denied all of Gashi's claims, until he announced that today he had a meeting on this matter and according to him it was confirmed that Gashi's words are not true.
Peci described Gashi's statements as "opposition action".
We stand behind the partnership with Vetëvendosje… I am speaking on behalf of Guxo, this issue has never been addressed, the partnership and coalition is stable… There is nothing real, it is part of the opposition's tactics", said Peci.
In addition to Gashi, Bekim Haxhiu of the PDK has also said that there will be removal of deputies from VV. He said that four deputies will leave Vetëvendosje. /Express newspaper