He was not invited to the USA-Albania 100th anniversary ceremony, Berisha: Kim honored me, I have incomparable contributions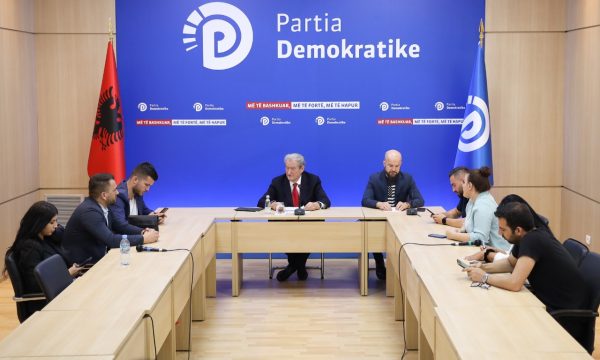 Former Prime Minister Sali Berisha has responded to Ambassador Yuri Kim who did not invite him yesterday to the official ceremony of the 10th anniversary of the establishment of diplomatic relations between the USA and Albania.
"Ms. Kim, by not inviting me, honored me for the fact that in her attitudes, she, together with Rama and the Soros mafia, has damaged the perception and image that Albanians have had of the USA more than anyone else. I expressed my best wishes on the 100th anniversary in which DP and Berisha have made the most incomparable historical contributions to those relations.
The most incomparable. In this context, I think that figures like Rama Balla or others do not honor but embarrass Albania in relations with the USA".
Next…