Cyber ​​attack, Balluku: Real war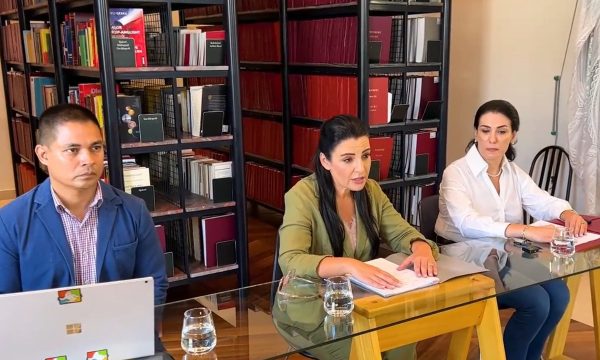 The Deputy Prime Minister, Belinda Balluku, the director of AKSHI, Linda Karcanaj, and the representative of Microsoft's special team for cyber security, Kevin Chin, give details about the massive cyber attack on state systems, the work done to restore normal services, such as and the measures taken for the future.
Deputy Prime Minister Belinda Balluku said that the aggression of a few days ago is a real cyber war.
"This aggression was a genuine war where we will continue to defend ourselves. Systems are recovering systems are returning. Today we are here without the media due to security protocols, so we do not have journalists in the room. Cyber ​​war is the weapon that is being used today to bring states and businesses to their knees," said Balluku.
Next…