Can Dortmund be a solution for Cristiano Ronaldo?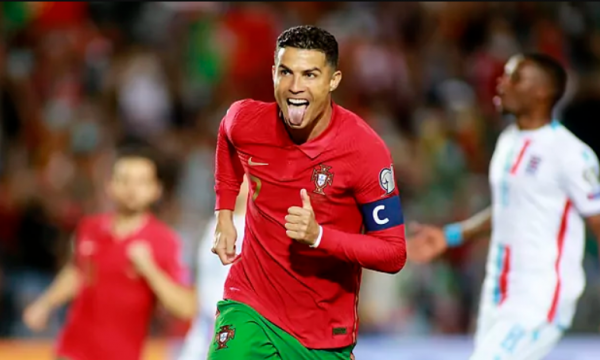 Borussia Dortmund are looking for a striker because Sebastien Haller is absent due to illness
Cristiano Ronaldo is still looking for a new team after officially informing Manchester United of his desire to leave the club this summer.
However, the days are passing and the solutions for the Portuguese are fading. The last team to reject his services was Atletico Madrid.
However, Borussia Dortmund could be his main option at the moment.
The German club are in the market for a striker after Sebastien Haller was diagnosed with a testicular tumor which will keep him out indefinitely after undergoing surgery to remove the tumour.
After this blow, Dortmund are looking for a replacement that remains in the market and this could be the Red Devils striker, Ronaldo. But would Cristiano fit in at Dortmund?
Borussia meets Cristiano's demands
One of the biggest reasons why Ronaldo wants to leave is because he wants to play in the Champions League next season, something he cannot do with United.
The Portuguese wants to play at the highest levels of football at the end of his career, so Dortmund fits his plan.
The Germans have shown that they are a very competitive team and would like a big player, surrounded by young players and some veterans such as their legend, captain Marco Reus.
Ronaldo also wants to play in a big league
Perhaps another of his initiatives and push to join Dortmund would be for him to try to win another league in Europe. Although the Bundesliga is not as competitive as the Premier League, getting there would have a huge impact on the competition.
This summer the Bundesliga lost big names such as Robert Lewandowski and Erling Haaland. However, Cristiano's arrival would not fill the void left by these two.
In addition, Dortmund would become the favorite to win the Bundesliga, which has been dominated for a decade by Bayern Munich.
The option for the German team will be Cristiano's last chance to leave United before the start of the new season.
The striker has lost his buyers and the weeks are ticking by, so Dortmund could be the team to fulfill the Portuguese's desire to start a new phase in his career. /Express newspaper/