The weather is cooling, what will the weather be like today?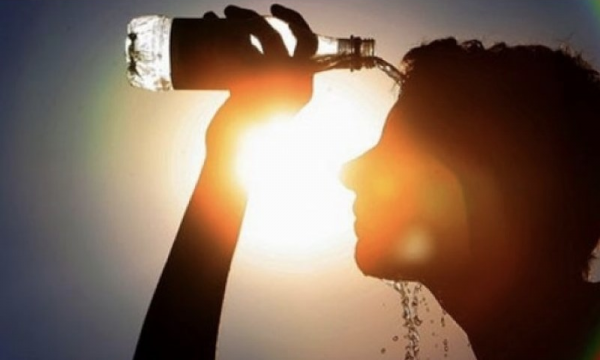 Albania
We remain in the predominance of clearing in most of the country during the morning. But it is predicted that after noon the few clouds will appear all over Albania, where it is expected that they will occasionally develop, generating isolated rainfall in the mountainous areas and partly in the western lowlands, there will be few moments with rain drops. While the evening restores the dominance of clearing in a good part of Albania.
Air temperatures will drop slightly in the morning and at noon, fluctuating daily values ​​from 17°C to 35°C.
The wind will blow at an average speed of 45 km/h from the northwest direction, creating waves over 3 fronts on the sea coast.
The region and Europe
The North and Center of the continent will be under the influence of stable atmospheric conditions. Also, the majority of the South of the continent will be dominated by clear skies and few clouds. While partly the Central Balkans and the Alps of Europe will be with frequent showers which will generate rain. Even Eastern Europe remains with frequent clouds which will bring rain showers.
Chuang
The first hours of the day will appear in Kosovo with clear skies and few cloudy passages, which will be more visible in the Northwest of the country. BUT the following hours will gradually increase cloudiness creating the possibility of short-term rain showers.
North Macedonia
The first part of the day will bring to the territory of MV the dominance of clear skies, but from time to time there will be light passages of clouds. These clouds are expected to increase in the second part of the day across MV generating rain.