The agreement with the MCC is expected to be put on the agenda and ratified today in the Assembly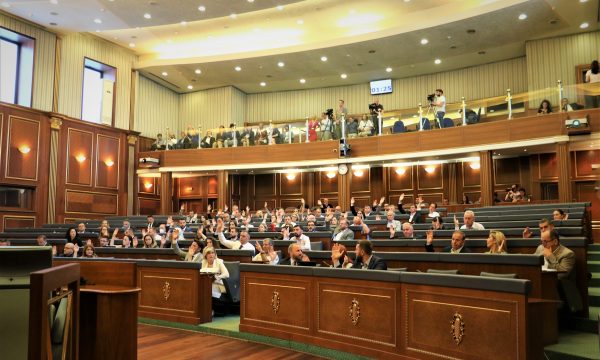 The agreement signed with the Millennium Challenge Corporation (MCC) in Washington is expected to be ratified today in the Assembly of Kosovo.
The Assembly will meet at 10 a.m. for a new plenary session, and among the announced agenda items, the 236 million dollar agreement with the USA is expected to be included, Rhewal reports.
From Washington, Prime Minister Albin Kurti announced this.
"This agreement will be presented to the Assembly on Thursday for ratification. Unfortunately, we will not be present when the opposition will also support this agreement", said Kurti.
The $236.7 million Compact program focuses on energy.
Parliament ratifies international agreements with the votes of two-thirds of all deputies.