Kamishi says that four MPs will leave the VV: That's what the VV members are suspecting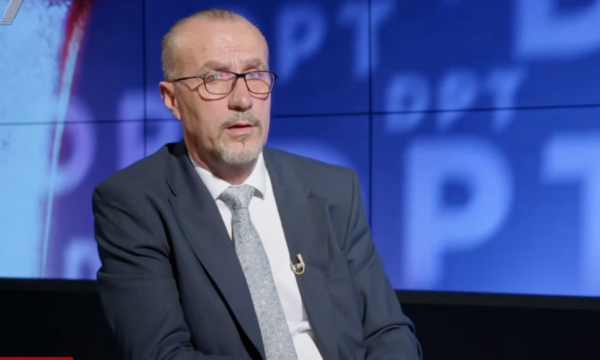 The deputy of the PDK, Bekim Haxhiu, spoke today about the statements of Arben Gashi of the LDK that eight deputies of the governing coalition are expected to release their subject. Haxhiu says that he has spoken to the VV MPs about this and they have told him that they have doubts that four MPs will leave.
He says that he had this conversation with the deputies in today's session of the Assembly of Kosovo.
"For these eight votes, Arben Gashi would give the best answer. After these words, I spoke with some members of the majority. They told me that there are doubts about four of the MPs, but not 8. So there may be four MPs who can run away from VV and join other subjects. But for more, ask Arben Gashi himself", he said.
Then he said that I will not speak with names about which deputies are suspected.
"No, they told me themselves. There are doubts, but I don't want to name names. I hope it will not affect the vote of the Trust", he added. /Express newspaper/