In the city where COVID-19 was born, 1 million people are isolated due to the risk of the virus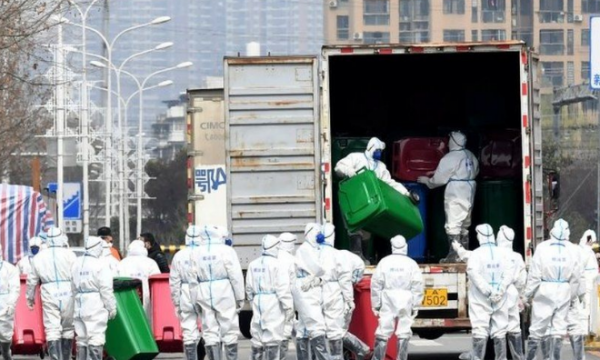 Almost a million people in a suburb of Wuhan – the central Chinese city where the coronavirus was first recorded – have been placed under lockdown.
Residents of Jiangxia district have been ordered to stay inside their homes or compounds for three days after four asymptomatic Covid cases were detected.
China follows a "zero Covid" strategy, including mass testing, strict isolation rules and local lockdowns.
This has resulted in far fewer deaths than in many other countries.
But the strategy is facing growing opposition as people and businesses continue to grapple with the strain of restrictions.
In Wuhan, a city of 12 million people, routine testing revealed two asymptomatic cases two days ago.
Two more cases were found through contact tracing, and shortly after the blocking order was issued. /Express