In Pristina, detention is required for the suspect for sexual assault on a minor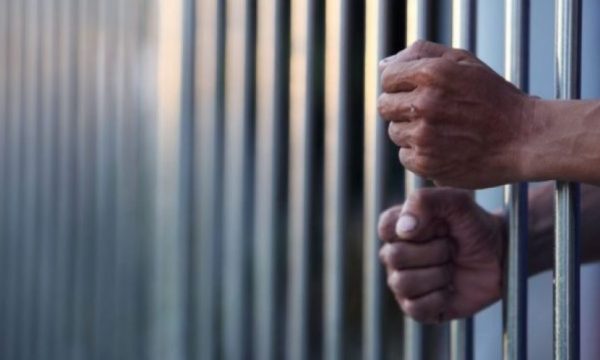 HM, who allegedly sexually assaulted a minor, has been arrested. For him, the Basic Prosecutor's Office in Pristina has already requested the appointment of a detention measure.
"The Basic Prosecutor's Office in Pristina, informs the public opinion that, on July 27, 2022, the State Prosecutor from the Juvenile Department, has detained the person with the initials HM, due to the suspicion of having committed the criminal offense of "Sexual Assault", provided for under the KPRK "Also, today the State Prosecutor submitted a request for the determination of the measure of detention against the defendant in the competent court, for the above-mentioned criminal offense", it is stated in the notice of the Prosecutor's Office.
The prosecution announces that in coordination with all relevant institutions it is undertaking all the necessary investigative actions
A little while ago, the Dukagjini portal also published the testimonies. In the video they are seen and heard until they confront the suspect.
For more details of the case click on the link below: