"However public" publication that brings urban research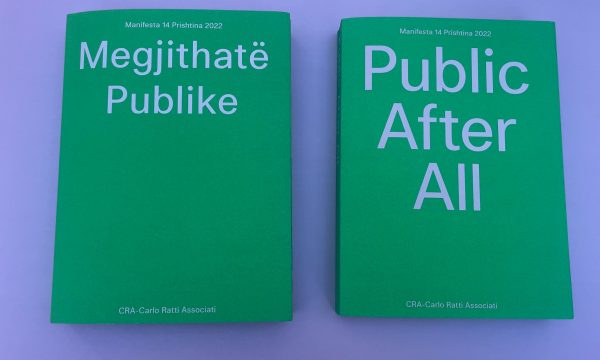 A collaboration between Manifesta 14 and CRA-Carlo Ratti Associati has brought to the public the new publication "Nevertheless Public".
This brief details CRA's pre-biennial urban research and their vision for Manifesta 14 Prishtina. The book proposes a methodology, an agenda and an analysis for the portrayal of Pristina in 2022 and beyond.
The publication is a tool for the citizens of the capital of Kosovo to rethink the potential of their city, as well as to foresee different opportunities to revitalize and restore the public space of Pristina.
The project was developed in collaboration with the MIT Senseable City Lab and the Kosovo Architecture Foundation.
"However Public" was published on the occasion of Manifesta 14 Prishtina and was designed by Bardhi Haliti and Zuzana Kostelanská. The book can now be purchased at the reception of the Grand Hotel and at the Dukagjini Bookstore.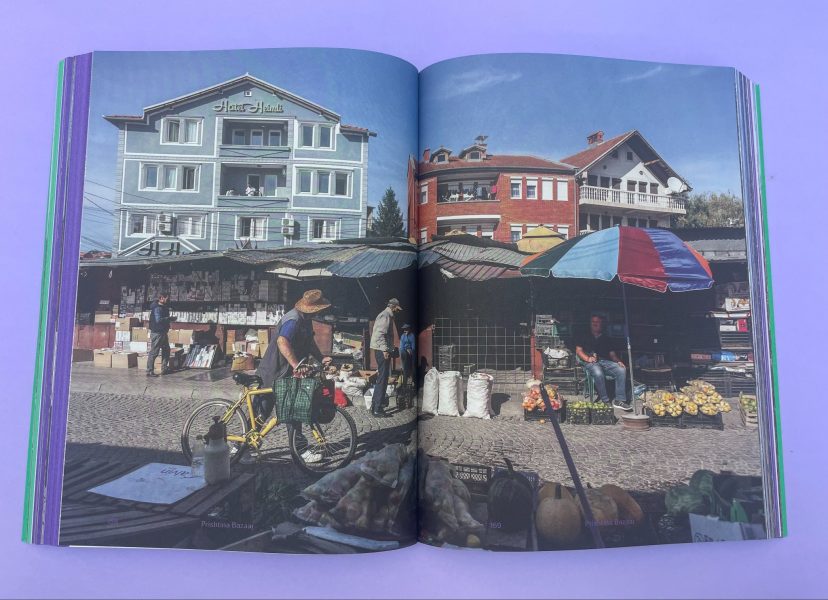 /Rhewal