Gashi: Eight members of the ruling coalition have expressed interest in joining the LDK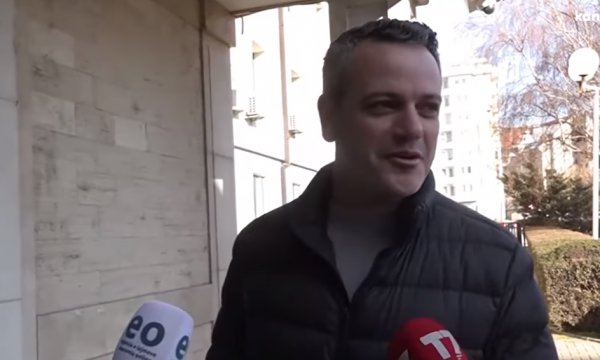 The head of the LDK parliamentary group, Arben Gashi, said that 8 deputies of the position have expressed interest in joining the LDK
In an interview for RTV Dukagjini, Gashi warned of a stronger opposition from the fall.
"There are many indications, there are movements and interests of deputies to come to the LDK parliamentary group. There are at least eight MPs who have expressed interest", said Gashi.
"We are entering autumn, we will see the rise of oppositionism and next spring if there is no fall of the government in late autumn. There is a lot of movement within the coalition. There is dissatisfaction among coalition partners, there is dissatisfaction among Vetëvendosje deputies", said Gashi.