Forbes reveals details of the tense conversation between Biden and Xi JinPing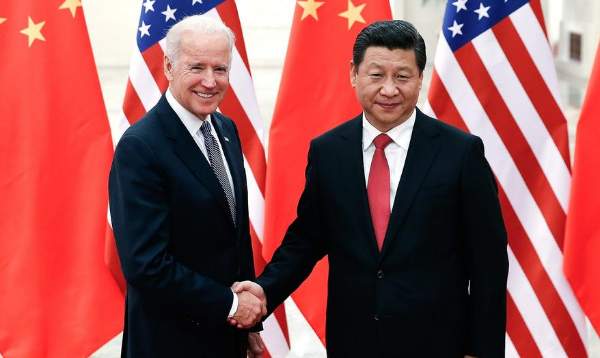 As tensions over Taiwan simmer, President Joe Biden reiterated to Chinese President Xi Jinping during a phone call Thursday that the U.S. has not changed its stance on Taiwan, according to readings from both countries, including an ominous report of the conversation by the Ministry Chinese Ministry of Foreign Affairs, Forbes writes, Rhewal broadcasts.
The United States should not support Taiwan independence because "those who play with fire will perish by it," according to the Chinese reading, which said Biden claimed he does not support Taiwan independence.
The Biden administration has previously made clear it does not support Taiwan independence — which has long been US policy — but a reported upcoming trip to Taiwan by House Speaker Nancy Pelosi (D-Calif.) has fueled further tensions between the US and China recently.
Biden emphasized that US policy toward Taiwan independence has not changed, the White House said, clarifying that Biden said he "strongly opposes unilateral efforts to change the status quo."
According to the White House, the call lasted 137 minutes, starting at 8:33 a.m. and ending at 10:50 a.m.
This is the first phone call between Biden and Xi since March, and the fifth since Biden took office in January 2021.