Drita will face this team if they eliminate Antwerp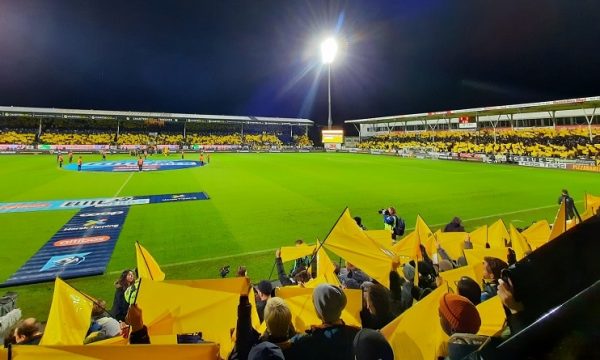 Drita plays the return match in the second round of the League Conference tonight.
The Kosovar team works with a Belgian team which has a very large monetary value, around 70 million euros.
But, until now, the former champions of Kosovo have played very well and have not allowed the Belgians to score a goal in Malok's goal.
But, in the case of Drita making a surprise tonight, then they will face the Norwegian team Lillestrom in the third round.
We remember that Lillestrom scored a victory tonight against SJK, a Finnish team. Even Lillestrom is a team that has the highest value of Drita, about 11 million according to transfermarkt estimates.
If Drita wins, you will face this team on August 4 as guests in Norway. /Express newspaper/