TAK: More than 6 million euros of turnover have been hidden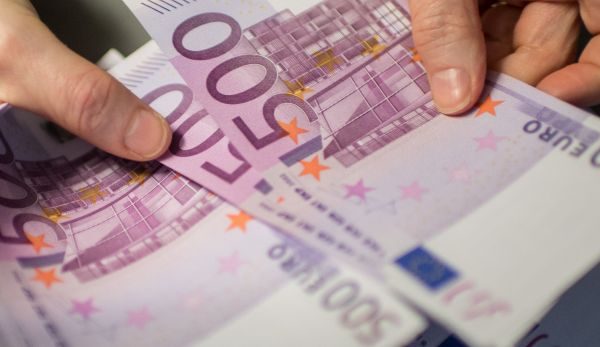 The Tax Administration of Kosovo has announced that after investigations they have found over 6 million euros of hidden circulation from three specific sectors.
TAK says that it is continuing with the monitoring of legal entities/businesses and natural persons, which benefit from social networks, cryptocurrencies, as well as from the expropriation part.
"During this period alone, the Department of Tax Investigations and Intelligence identified 6.1 million euros in turnover from the aforementioned sectors, which according to the tax legislation in force were obliged to declare and pay for the realized income, but since they did not declare voluntarily , TAK has made the assessment according to the tax provisions".
TAK says that, as it warned earlier, it has available advanced tools that ensure the collection of information from different sources, both for legal entities and for natural persons/individuals.
"Therefore, through this communication we call on all the beneficiaries to fulfill their obligations voluntarily, in order not to become the object of punishments and investigations".