1,848 people in Albania have the name Ronaldo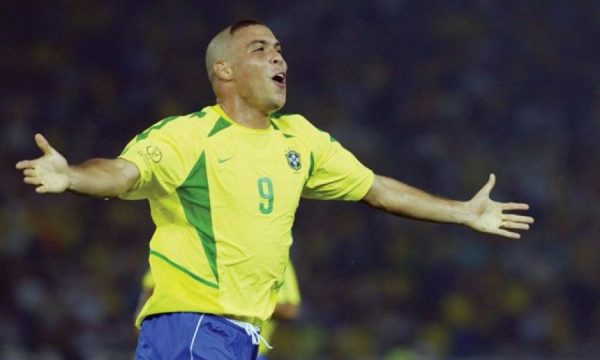 The Albanian people seem to be big football fans.
This is at least based on the names of well-known football players who have inherited the youth.
According to the verification at the Statistics Agency, it appears that 1,848 people there have the name Ronaldo.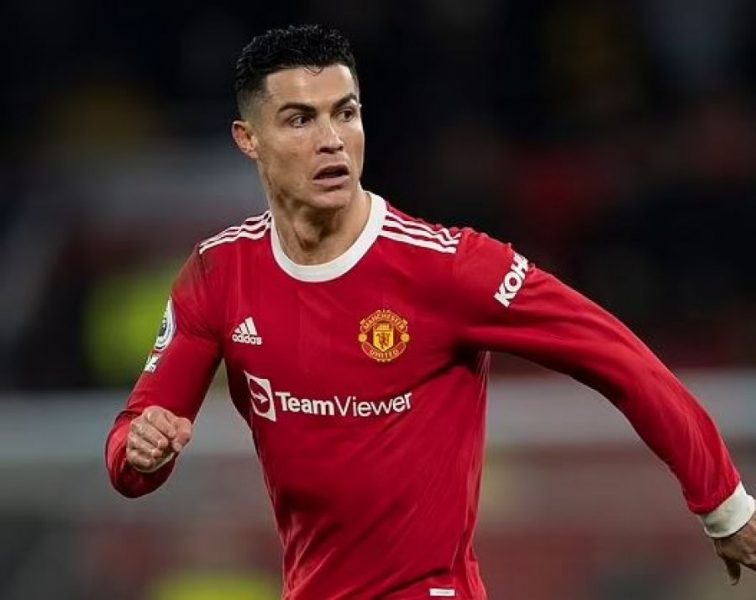 Of course, the Brazilian phenomenon Luiz Nazzario De Lima Ronaldo and Cristiano Ronaldo, who have won the hearts of football fans, are to blame for this.
Lionel Messi is not missing from the list either.
336 people have inherited the name of the Argentine.
Part of the names in Albania is the other Brazilian football legend Romario.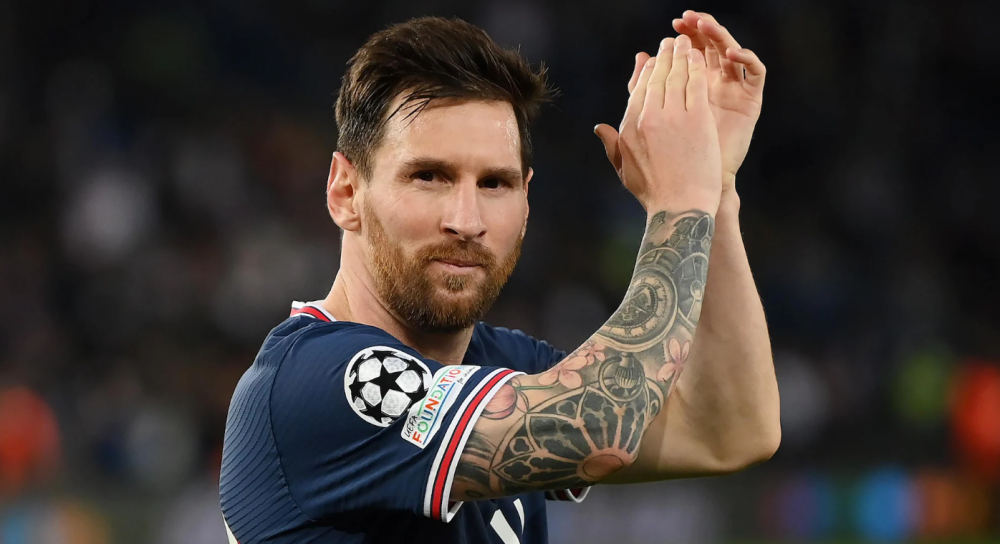 539 people have his name.
Among others:
121 boys are named Rivaldo.
231 boys are called Ricardo (Kaka).
42 boys are called Maradona.
291 boys are named Roberto (Biaggio).
289 boys are called Klisman.
13 boys are named Ronaldinho.
221 boys are called Paolo (Maldini).
27 boys are named Eusebio.