Why was Kurti invited to the USA, according to Xhav Haliti?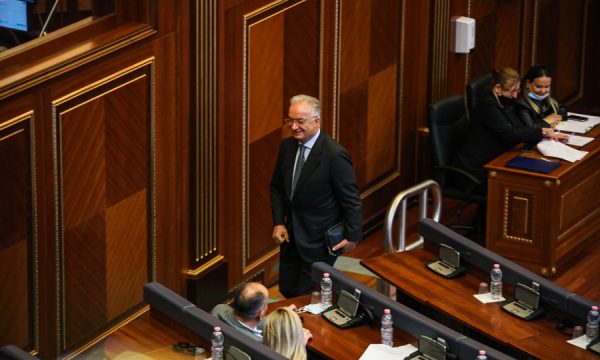 Xhavit Haliti, deputy of the Democratic Party of Kosovo, commented for Radio Free Europe on Kurti's visit to the USA and the meeting with Secretary Blinken, which was also attended by President Osmani.
Haliti says that it remains to be seen if the meeting with the US Secretary of State, Antony Blinken, will signal the improvement of relations between the Kurti Government and the US.
According to him, the Americans have invited the Prime Minister to tell him that "it is not quite as you are saying".
"I know that he has made mistakes in the past in these reports, but also with statements. But, I believe that the turn is visible in statements, actions and meetings. For me, the one who is invited to the USA is invited to give him a message, but also to give him a signal that 'it is not quite as you are saying'", says Haliti for Radio Free Europe.