WHO is being asked to change the name of monkeypox, this is why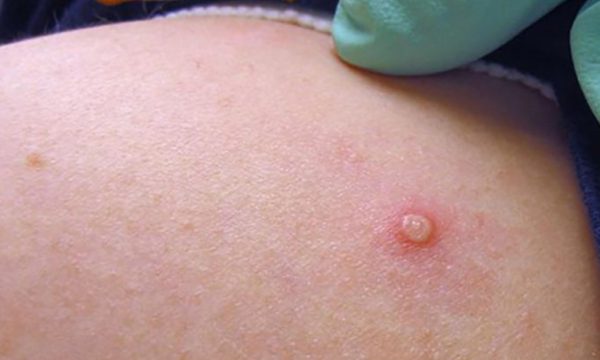 New York City authorities on Tuesday asked the World Health Organization (WHO) to rename the monkeypox virus, a name seen as stigmatizing and can cause patients to isolate themselves rather than seek care.
"We have a growing concern about the potentially stigmatizing effects that messages about the 'monkeypox' virus may have on these already vulnerable communities," New York Health Commissioner Ashwin Vasan wrote in a letter to the WHO director-general. Tedros Adhanom. Ghebreyesus.
The latter had already mentioned this possible change in mid-June, as he had emphasized that the WHO "was working with partners and experts from all over the world to change the name of the monkeypox virus and the disease it causes."
According to the New York City Health Commissioner, concerns have been raised about the "painful and racist history within which terminology like this has been ingrained for communities of color."
In his letter, Vasan recalled the negative effects of misinformation during the outbreak of the AIDS virus (HIV) or the racism suffered by Asian communities after the COVID-19 pandemic, which then US President Donald Trump called the "China virus". Euronews/